Choosing the Samso Service means obtaining the maximum performance in plant management, in total safety and without any concern for the definition, design and planning of the planned interventions.
Samso technicians are able to maximize the number of hours of plant availability, minimizing the risk of breakdowns.
The activity of our Service is characterized by careful planning of activities so as not to affect the production process of the plant itself, in order to maximize its usability.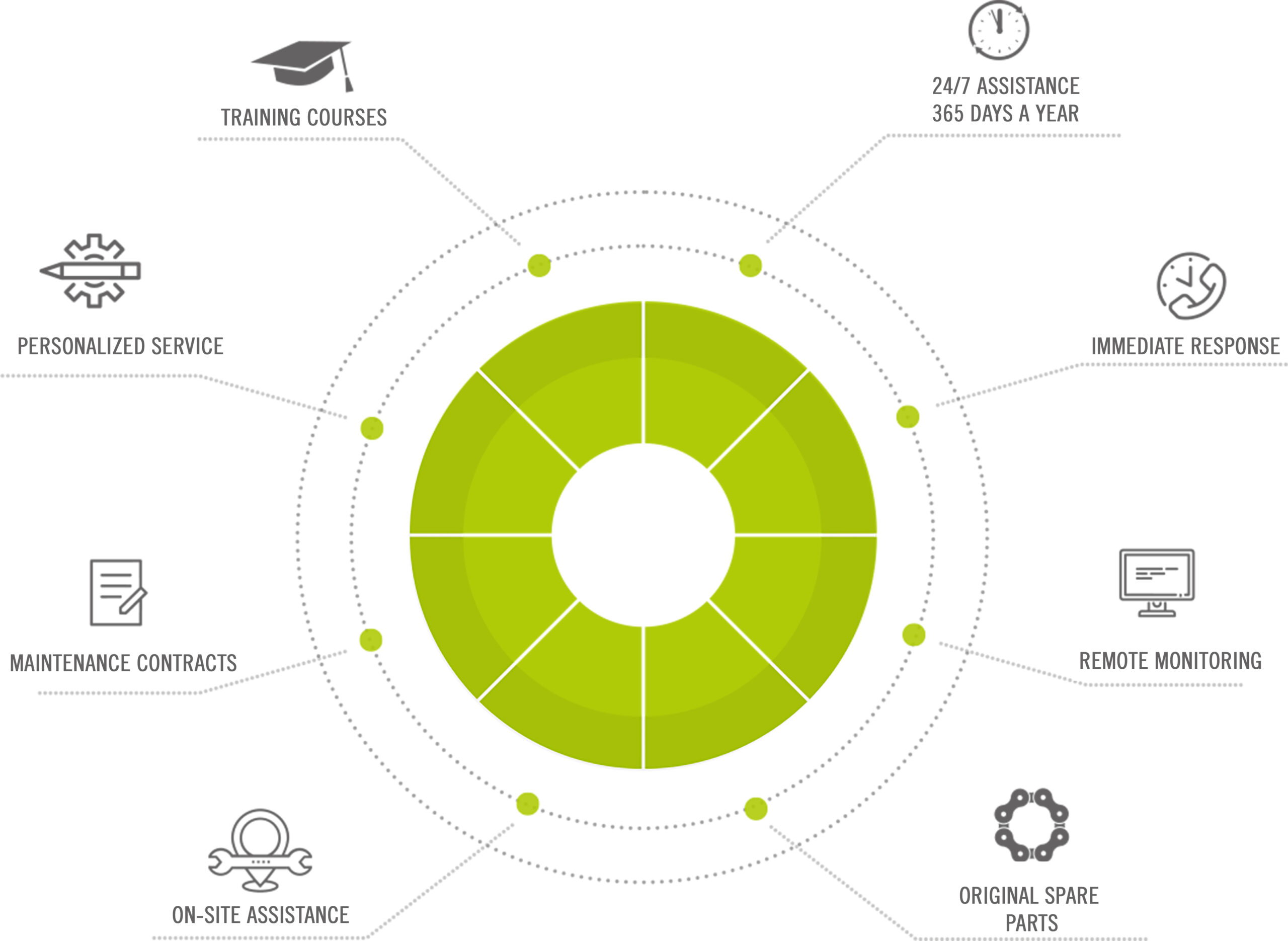 White certificates, known as "Energy Efficiency Certificates" (TEE), are negotiable securities that certify the achievement of energy savings in the final uses of energy through interventions and projects to increase energy efficiency.
The white certificate system was introduced into Italian legislation by the ministerial decrees of 20 July 2004 and similar.