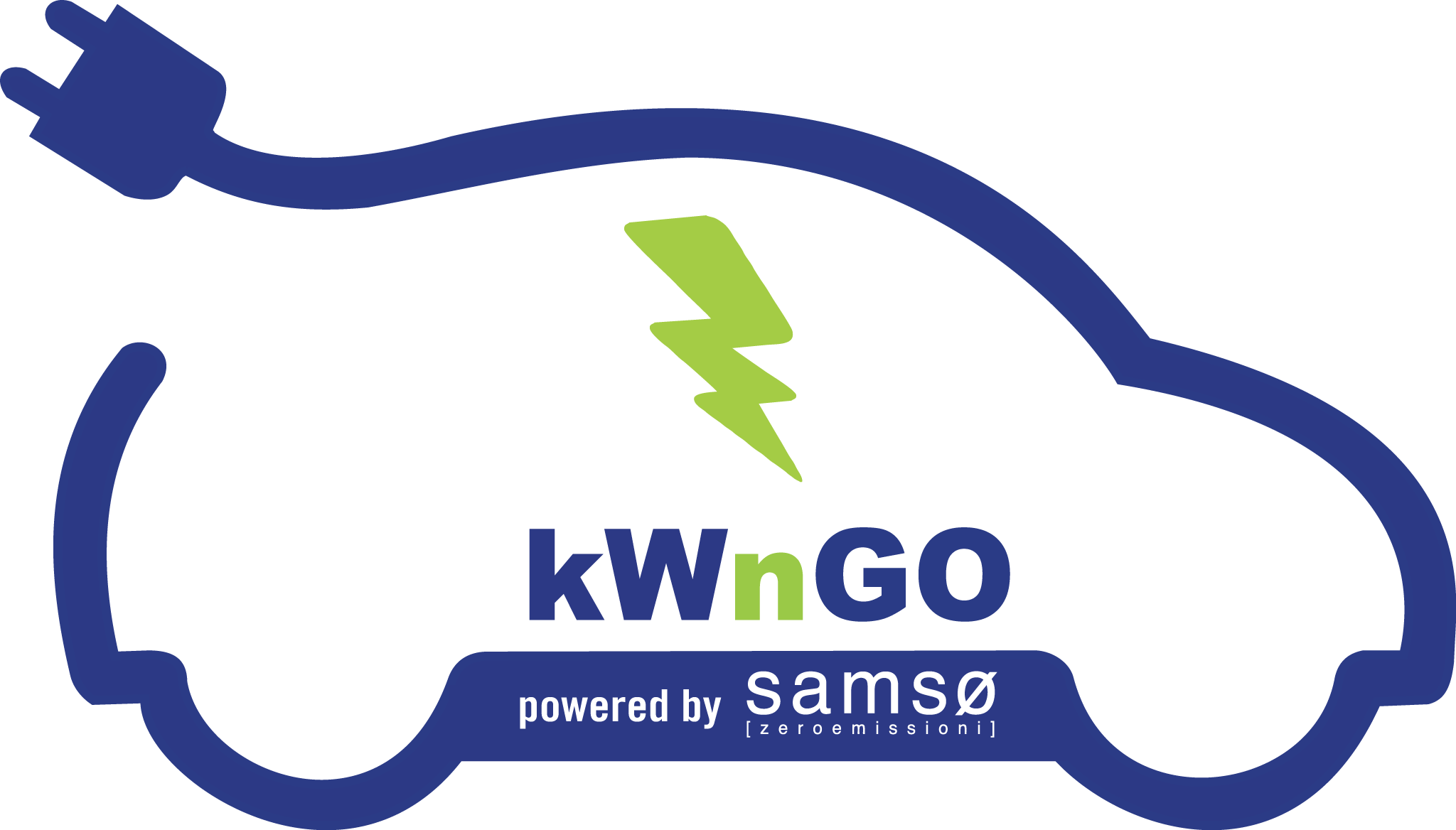 kWnGØ PROJECT
Towards a sustainable future
A network dedicated to motorists with electric cars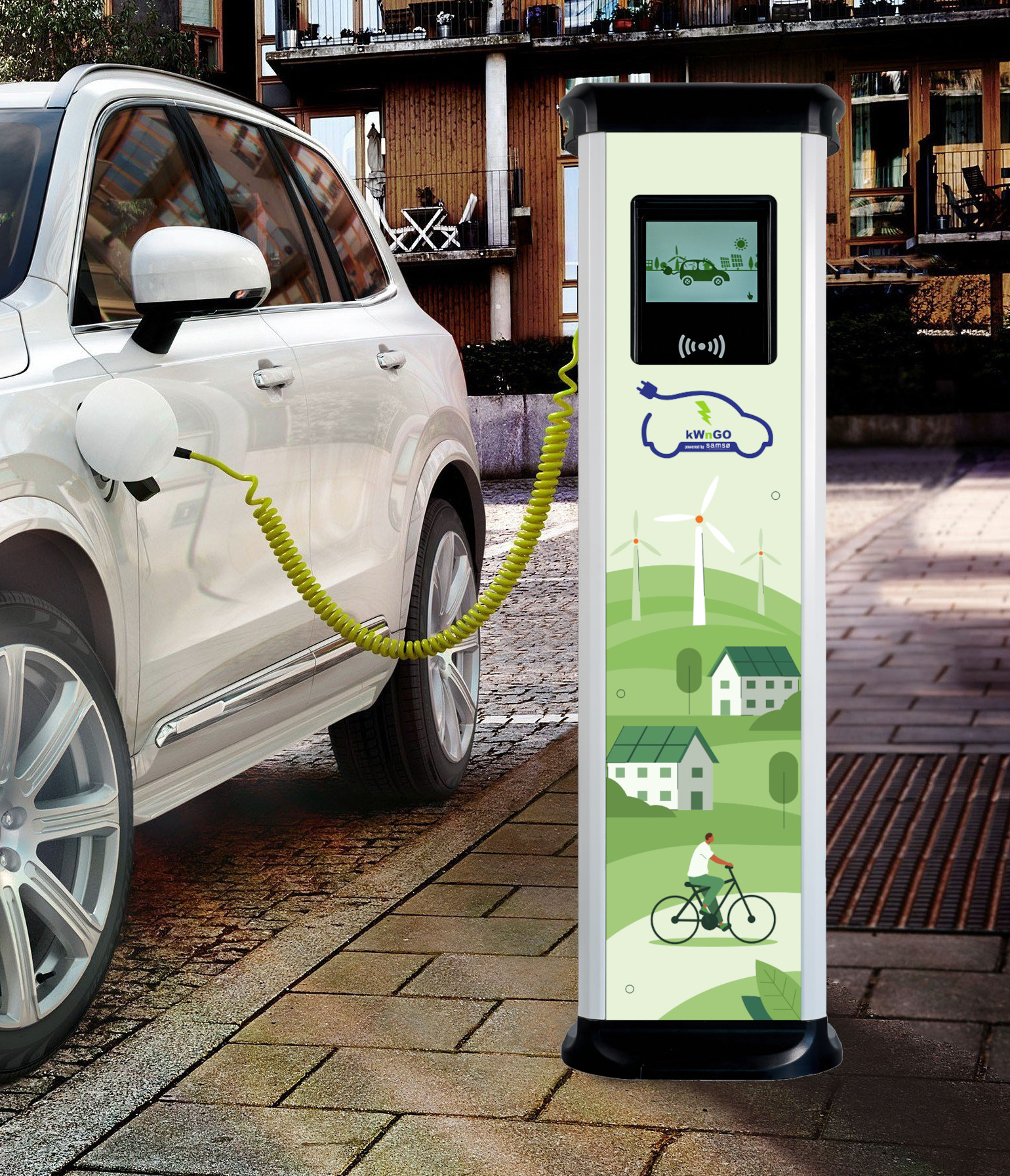 Registrations of full-electric and plug-in hybrid cars in Europe in 2020 (1.4 million, about 137% more than in 2019) are evidence of an increasingly widespread green awareness among motorists.
The structural limit that has so far slowed down the spread of plug-in electric cars is represented by the
long waiting times and the lack of a network of recharging points adequate to the need to combine the pleasure of traveling with an eco-sustainable choice.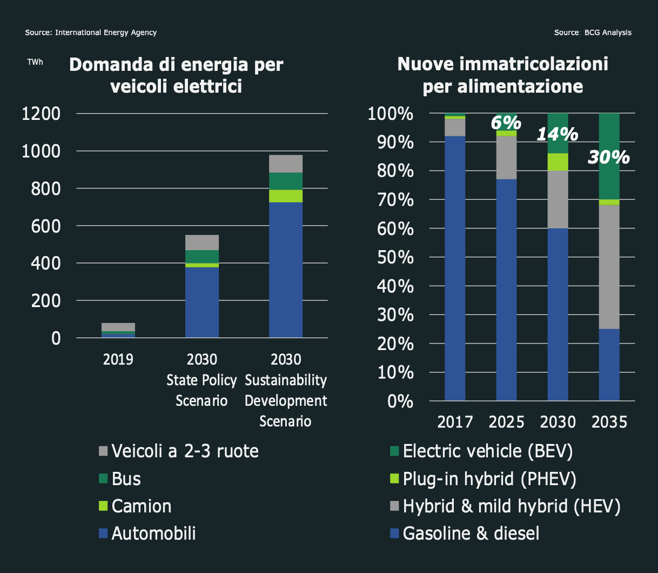 The Project
Phovoltaic + EV
The transition to an eco-sustainable future at ZERO COST, thanks to the kWnGØ project.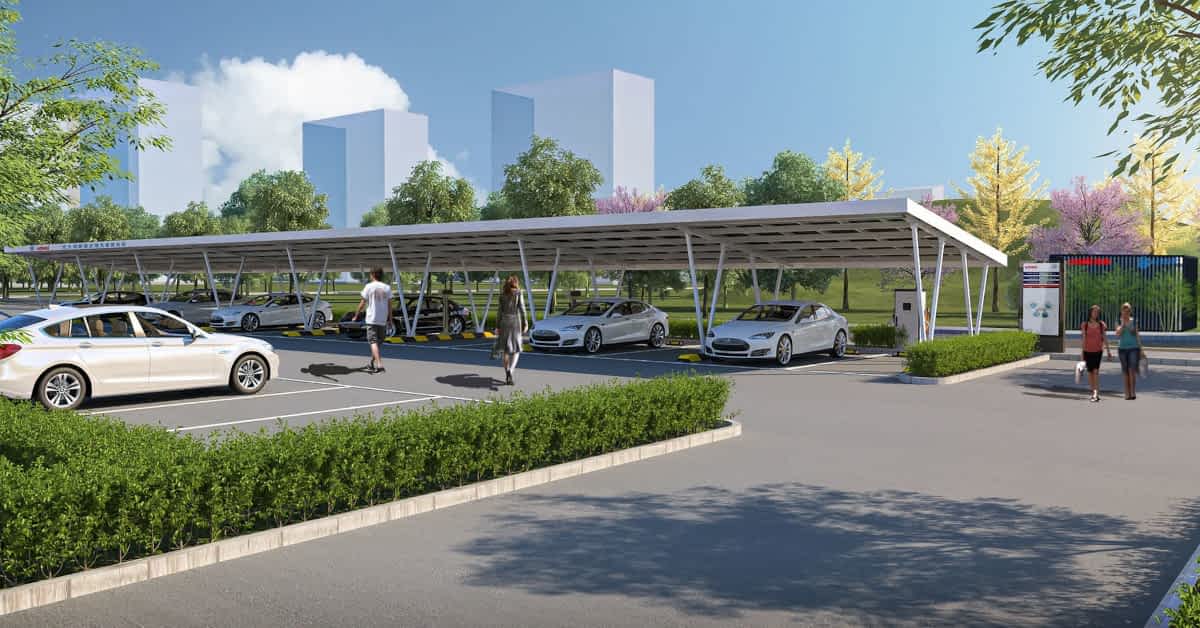 Here are some companies with which we have already had the pleasure of working:
The kWnGØ project offers an efficient response to a daily problem for electric car owners: the lack of network capillarity and the excessive duration of recharging times.
By choosing to join the initiative, the selected facility will become part of an exclusive network of points for fast charging of electric cars.
The most advanced technologies will allow reduced recharging times, and the customers of the selected facilities will be able to reconcile the need to stop for recharging with other activities.
The careful selection of the facilities that will join the network will ensure the best level of comfort for customers, with exclusive benefits reserved for them and a priority for the use of the charging service for their cars.